A big thank you to everyone who's bought or borrowed one of our books – writing can be a lonely business and it really helps to get feedback from readers. Now that so many books are bought online it really is important that readers who buy books from the big sites, such as Amazon, Kobo etc. leave reviews if they've enjoyed the book.
As Indie Authors, we especially appreciate your support. If you've enjoyed our books please leave a quick review. You don't need to say much – just a line or two helps.
It's a numbers game with these online booksellers – the more reviews you get the more they promote the books.
Thank you again to all our readers – and please do tell your friends about our books.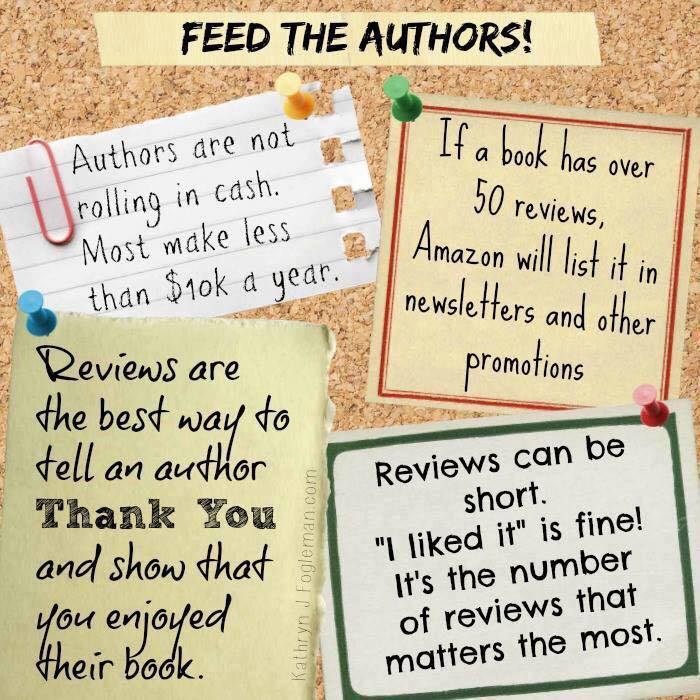 You can see a full list of our books at https://www.amazon.co.uk/l/B001K8BTHO?_encoding=UTF8&qid=1552209743&redirectedFromKindleDbs=true&ref_=sr_ntt_srch_lnk_1&rfkd=1&shoppingPortalEnabled=true&sr=1-1